<!—- ShareThis BEGIN -—> <!—- ShareThis END -—>
About Us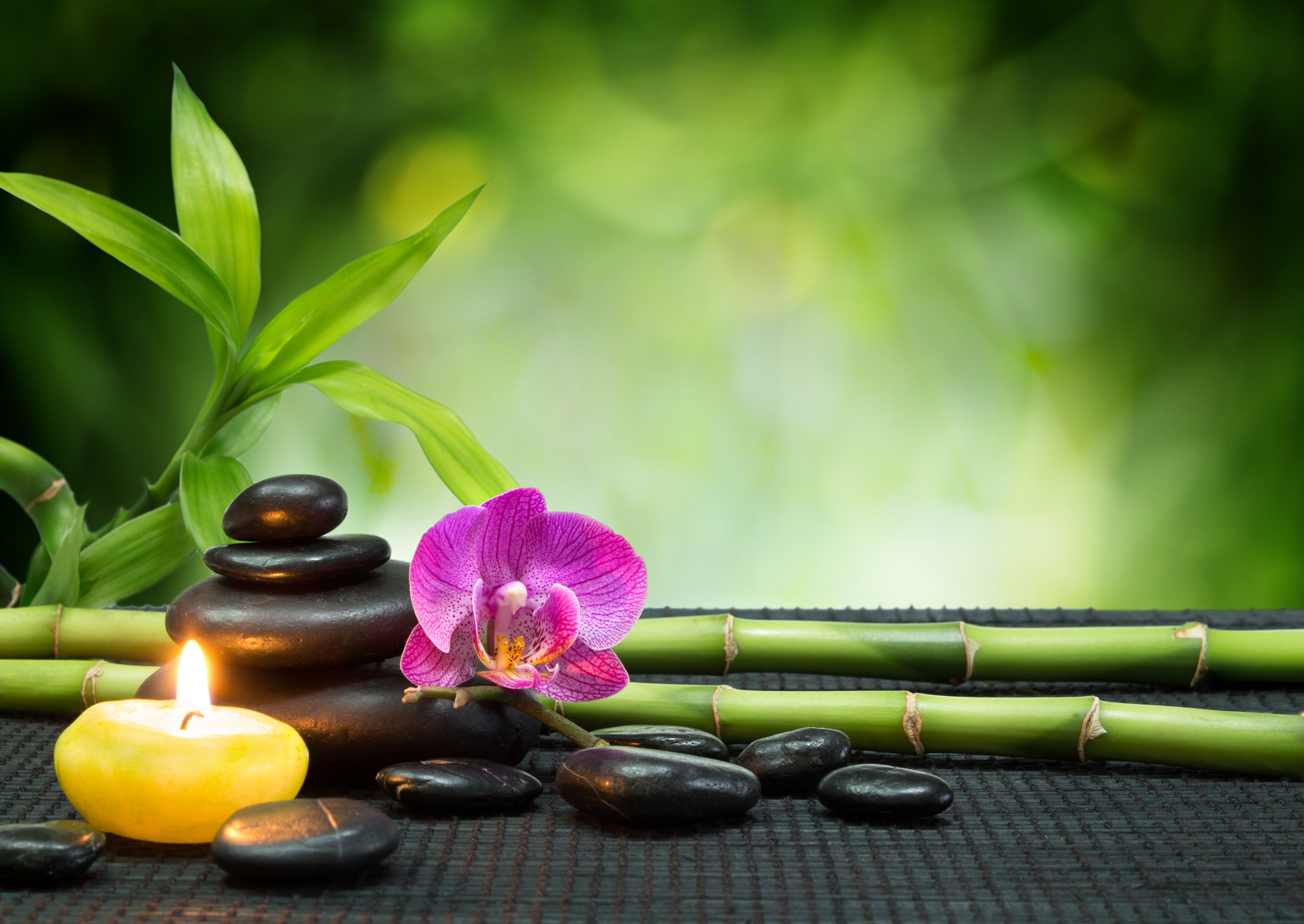 Adobe Stock Image
Hello and Welcome!
LAC Destiny is a place where you can Live-Achieve-Create your destiny! Just call us the Life Re-Invention Experts! :-)
Have you ever questioned what your life purpose or destiny is? Have you recently celebrated a milestone birthday and questioned where you are in your life right now...asking yourself if you should be further along or doing different things? Do you have so much going on in your life that you often feel stuck and question, "Is this it? Is this all that life has to offer me?" Do you feel as if you need a change in your life...to move in a different direction? Do you need extra motivation to get that project started or finished?
Some of us reach a point in our lives where we need to make a decision about a certain situation or which path to take pertaining to our careers, relationships, family or just life in general. Some of us have gone through so much that we just need to hit the reset button and do something different to achieve different results in our lives.
We understand and we hear you!

Isaiah 30:21 
21 Whether you turn to the right or to the left, your ears will hear a voice behind you, saying, "This is the way; walk in it."

It doesn't matter how old you are or where you are in your life right now. You can start fresh and create a different path for yourself. 

Our mission is to help you figure it out HOW!
We are here to help you do everything and more! Our goal is to provide you with tons of information and tools you can use to help you steer your life in the direction you want it to go. Sometimes people need someone to talk to outside of family and friends without being judged by them. We are here to be your shoulder to cry on and your listening ear. At the end of the day it's up to you to decide what to do with the nugget of wisdom that we provide. Our Motto Is:
Life is about choices, choose your destiny!™ 
Let us help you create a lifestyle you dream about. Contact Us Today! 
Thank you for visiting!
---